Many engineers, product designers, drafters, or technicians will take Solidworks training to increase their employment options and pay scale. For those that are looking to start a technical career with excellent earnings potential and long-term stability, Solidworks training is a great option.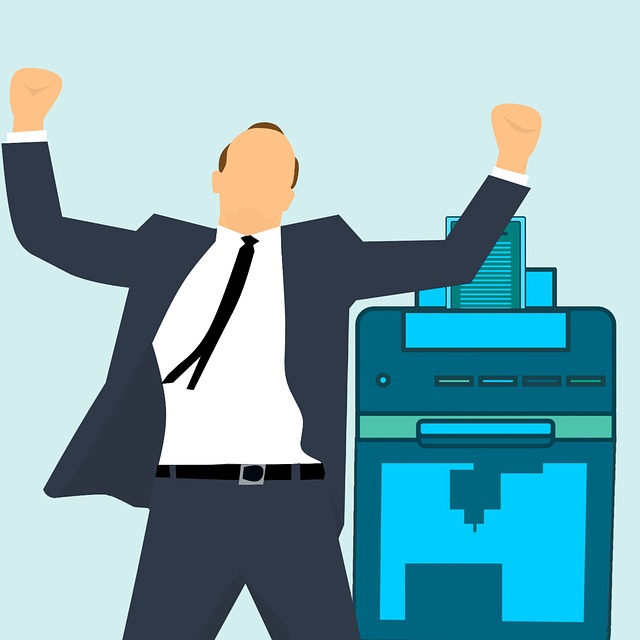 Resources for SOLIDWORKS Training
1. Amazon SOLIDWORKS DVDs and Books – are an excellent and economical way to learn Solidworks at your own pace, which is great for those who are also working. The training bundles include step-by-step lessons to make even complex operations easy to learn. You will learn how to draw and create 3D models without any prior experience. You will find a wide range of beginner or advanced Solidworks tutorials and hands-on workbooks on Amazon.com.
2. Solidworks Tutorials – if you are home-schooled, in high school, or a college student, Solidworks offers free student kits for learning the software. Once you have access to the software, you can work through the included training modules to get a good basic knowledge of the software. You will also find many Solidworks user groups sharing tips and techniques in internet discussion rooms.
3. Web-Based Training – from watching tutorials on YouTube or online courses through low-cost sites such as Udemy.com, many will provide some basic training to get new users started with the software, or help you to look into their certified Associates level programs. Make sure you check that the class is using the current version of software provided by Solidworks. SolidProfessor is one of the most reputable sources for SOLIDWORKS online training. They are a web-based training site that can help you learn SOLIDWORKS at whatever level you are at and prepare for certification too. They have a free membership to get started and monthly plans.
4. Resources for SOLIDWORKS Certification training
Are you taking your skills to a higher level and need advanced preparation for SOLIDWORKS certification? Find more of our resources and articles related to certification on our site like, "Is SOLIDWORKS certification worth it?"
Earning your CSWA in 3 easy steps
5 Tips for getting SOLIDWORKS Certified: CSWP
SOLIDWORKS Certification: Why take the CSWE exam
3 tips to pass the SOLIDWORKS CSWP
There are other options for certification training online, sample exams, & tutorials available now.
For those interested in a secure and well-paying career in the field of mechanical drafting and design, Solidworks training will provide the computer-aided drafting and design (CADD) skills that are very high in demand. Solidworks is used by over 165,000 engineering and manufacturing companies. The software is a 3D modeling platform that is commonly in the following industries:
CGI Graphics for Gaming/Entertainment
Aerospace Solids Modeling
Medical Equipment
Automotive Chassis
Industrial Machinery
Metal and Plastic Components
According to the Bureau of Labor Statistics (BLS), mechanical drafters average between $27 – $43 per hour pay rates and depending on which career industry you select. The automotive, aerospace, and architectural design/drafting industries offer top salaries. Designing new products is a dream career for many. Advancing your SOLIDWORKS skills through training and certification can help your career and perhaps get you a raise at work. Be sure to check with your employer about funding available and benefits for you when you earn SOLIDWORKS certification.  They may pay for the certification, the training, and provide a raise if you successfully earn the designation!