Are you looking to start exploring the world of 3D printing? Perhaps you've already dabbled in 3D printing, but are interested in elevating your hobby with some new supplies. The following list has some of the top 3D printing supplies and tools to help you with 3D printing, all available through Amazon.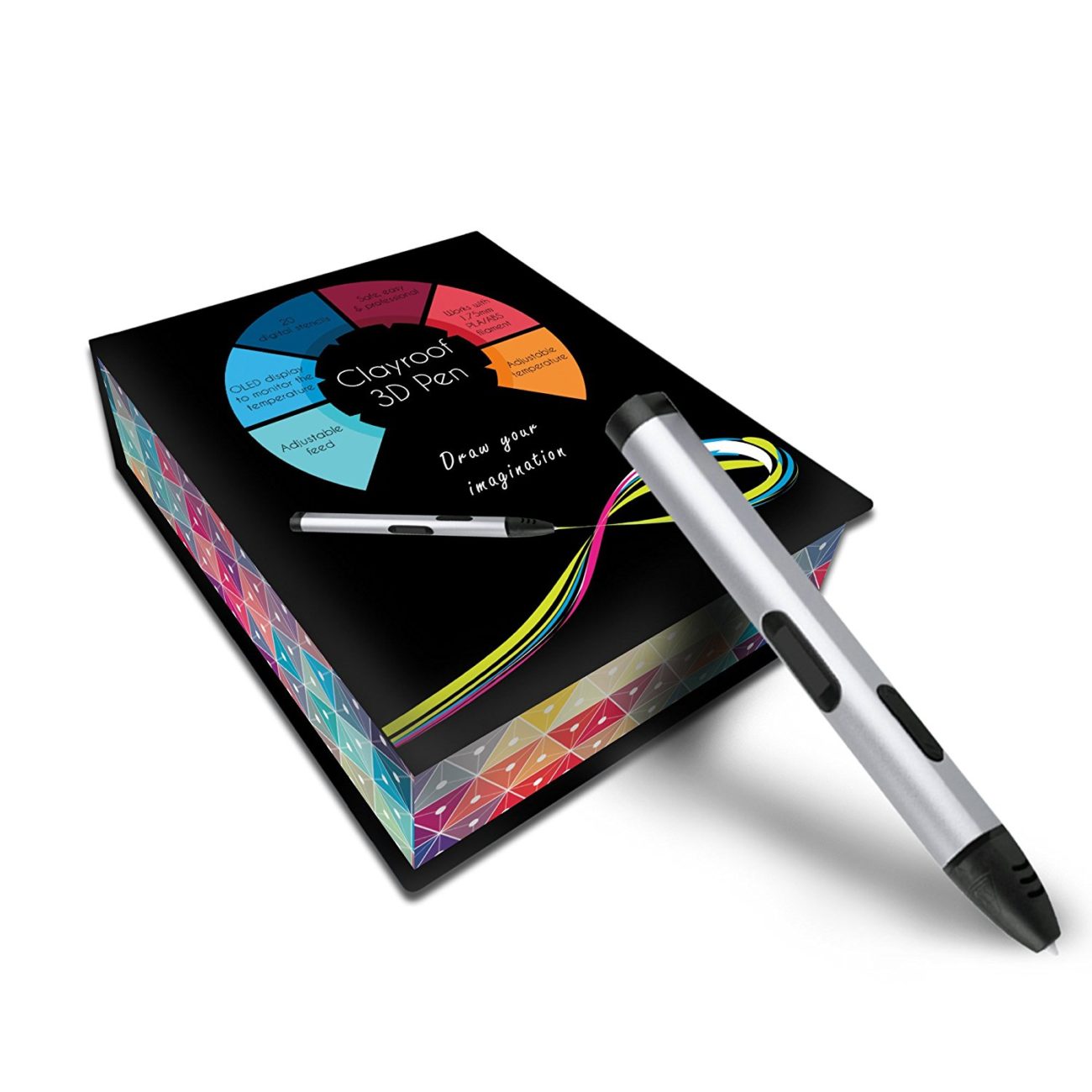 For neophytes to the world of 3D printing or individuals wanting to share 3D printing with younger kids, Clayroof's 3D Pen is a great entry-level 3D pen. Affordable and durable, its OLED display makes it incredibly user-friendly. Clayroof's starter package includes a USB cable, three different colors of filament, and a pen stand in addition to the pen itself. The pen also comes with digital stencils to jumpstart your 3D printing crafts and projects.
3D pens are some of the easiest and most popular ways to get started exploring 3D printing. It may go without saying, but in order to use such pens, you need filament to print with. 3D-Creator's printing filament is an excellent choice, since it's a universal fit for pens and printers. These 3d printing filaments are over three hundred feet long, too, meaning that refills in the middle of projects are less likely. Overall, with great color options and non-toxic materials, 3D-Creator's 3D Printing Filaments are an excellent choice.
Depending on the shape of your 3D printed object, it may be important to protect it with a coating. Smooth-On's XTC-3D High Performance 3D Print Coating is a great way to add impact-resistant coats to your 3D printing projects. Even better, its curing time is under five hours, which means that you can provide a coating that is able to be painted or sanded in little time.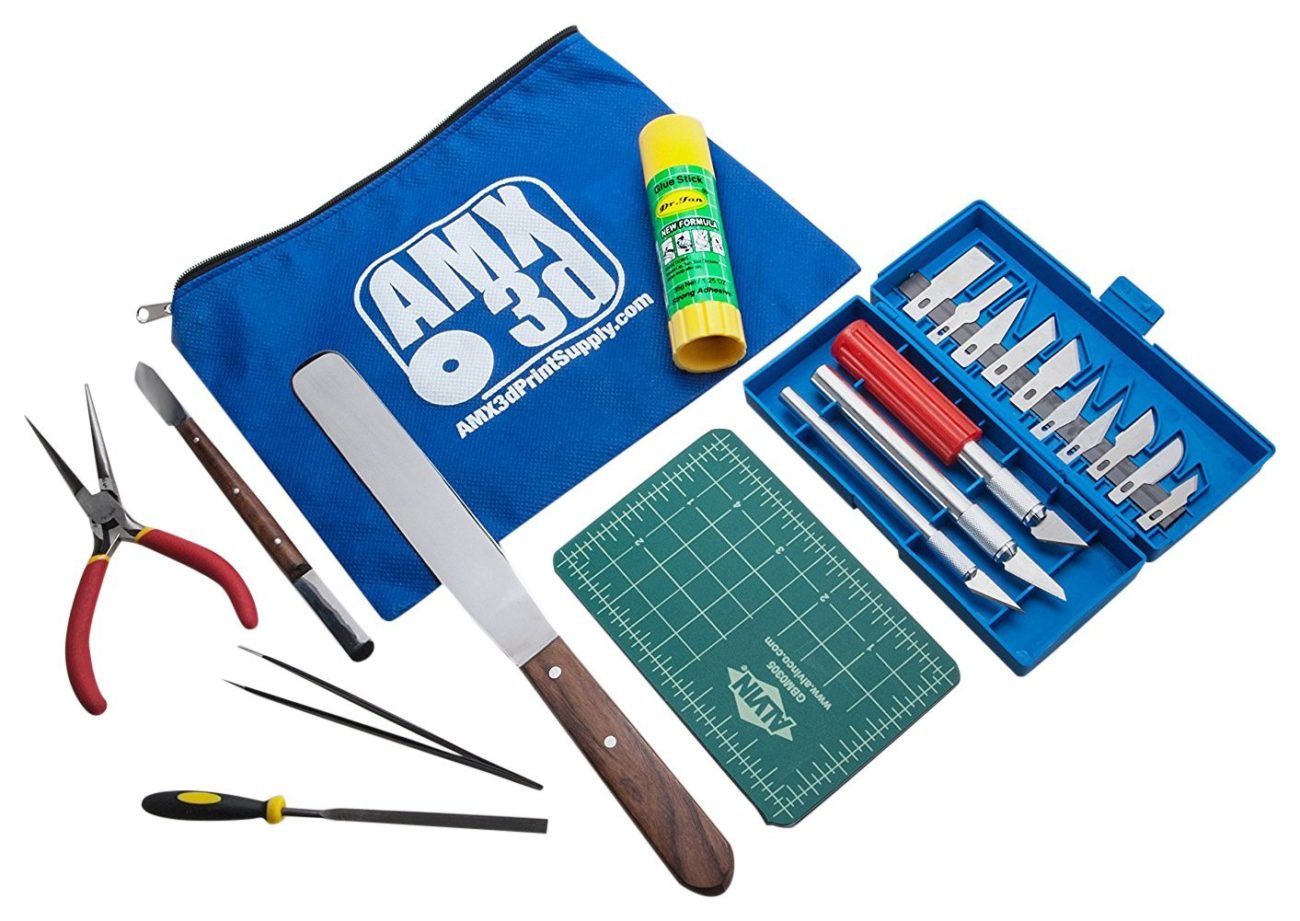 AMX3d's twenty-five piece tool kit has everything you could possibly need to finish up your 3D printing projects. Finishing work is essential to ensuring that your printed project matches your vision, and these tools are a great choice for beginners or experienced printers. Featuring a hobby knife set with more than ten blades, as well as a print removal tool, pliers, and tweezers, AMX3d's handy kit is as useful as it is high quality. Additional tools like the mini file help to sand down projects, and are great when used in conjunction with 3D print coatings, such as Smooth-On's XTC-3D print coating, above.
Many people believe that purchasing a 3D printer or pen is all that they need to create great-looking projects; however, true enthusiasts will understand the value in having the right accessories to complement each project. From print coating and tool kits to long-lasting, non toxic filament, the above accessories are sure to catapult your projects to the next level.
Please leave a comment with some of your favorite 3d printing supplies. Want to learn more? See some of these other articles about 3D printing pens and 3D printer supplies.