SolidProfessor has designed a poster to spark student's imagination learning new product design and product development.  The product life cycle poster highlights the 12 stages of the cycle with questions to prompt deep thinking at each stage.
From problem to solution, this poster is a great tool for teachers and all other designers to help think through the stages of the product life cycle.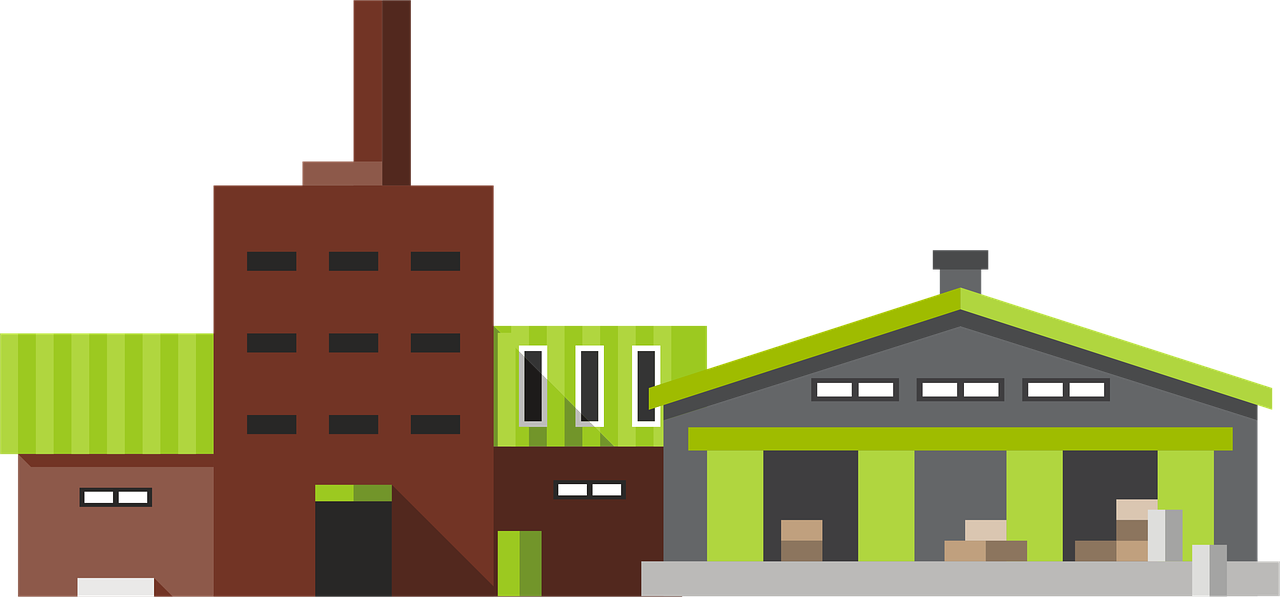 SolidProfessor helps districts, schools and teachers educate the next generation of engineers, architects, and manufacturers through online video lessons, courses and technical support. This product life cycle poster is a free resource they offer to aid in the learning experience.