You can use software applications to make your business more efficient and also improve your productivity. But to benefit from software applications, you have to look for the most important features while choosing software for your business. Today's successful businesses consider several things while choosing software, including the prevailing needs, customization preferences, and the focus of the business. To help you make use of the best software applications to manage your business more efficiently, consider the following guidelines.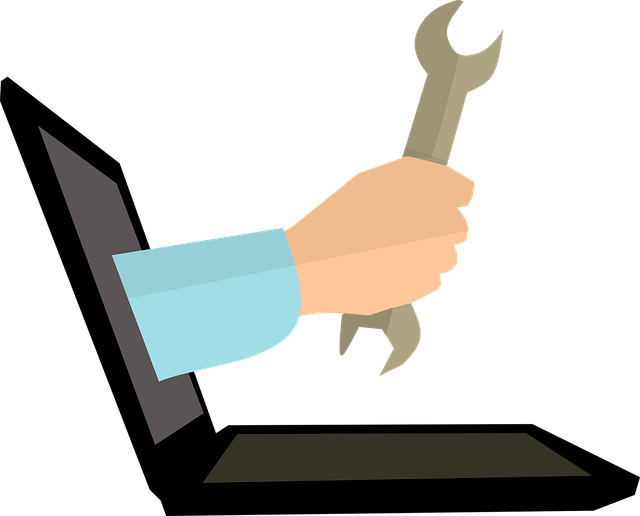 Analyze your needs
Before you get an app, you need to understand the needs your business wants to address. This will give you a clear vision of what should come with the right application management solutions to ease management of the business. Take a look of existing infrastructure and consider the applications that could match the processes to enhance the workflow of the teams. Don't make a mistake of choosing an app to just have something new, but first figure out what the tool could give to make the business better.
Customize app to serve your needs
Unless the applications you are using are customized to work in the context of your business, you will not get anything much from having them. That's why it's important to look at customization preferences that would help you to run your business with more clarity. Advanced apps can be used to serve multiple processes. One example is Brightpod, which works for CRM, customer service, and also does email marketing. Your specific needs should be the point of reference when deciding what to include in an app.
Get your team on board
Making a decision that would affect the way your teams operate requires that you bring them on board. Their input is essential in ensuring you push your business to the next step. They understand areas where they would require efficiency more and with this knowledge it would be necessary to invite them to make their contribution regarding the kind of business application they would work with. Ensure everyone in your team can use the app as this is what will boost workflow and allow them to implement actions faster and more accurately.
Communication is vital
Although you have the same business application, it's possible not everyone is using it the same way. If your teams are not having good communication, you might have to introduce a collaboration app. Everyone needs an efficient way to talk and that is why many businesses use Slack for communication. Even an application like Google Hangouts could improve how teams communicate. Other communication apps you could consider include Skype, and HipChat, so just ensure your teams are using the app and they understand the functions to perform with it.
To enhance the flow of operations in your business, you should consider using apps that enhance how teams communicate. You could also introduce tools to make the work of everyone easier. Some tools like accounting software allow your teams to have an easy way to handle payroll, to manage invoices, and also understand the way the business is performing. Applications are a way to eliminate long procedures yet with more accuracy.
—
This is a guest post about business software applications.